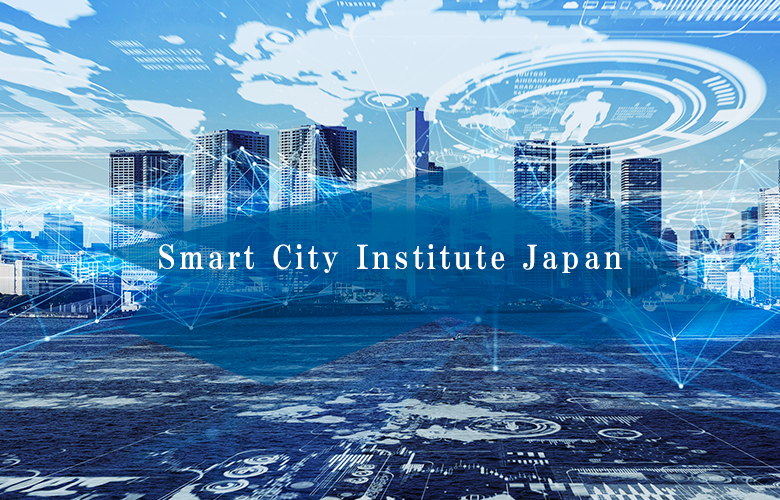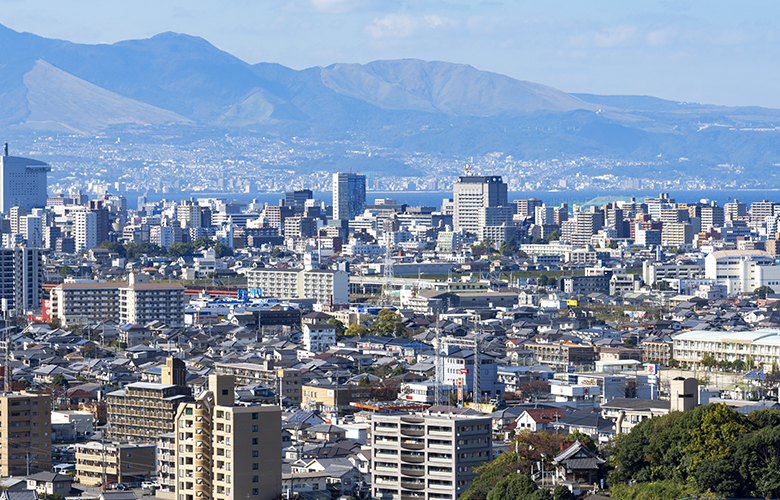 What is Smart City Institute Japan?

While Japan's population declines and ages, various social issues are becoming more serious, including intensifying natural disasters and the spread of COVID-19. Under such circumstances, the "Basic Policies for Economic and Fiscal Management and Reform 2021" (so-called "Grand Policies 2021") set a goal of "building 100 diverse and sustainable smart cities by 2025, including ones promoting improving resident satisfaction and ones promoting greening". In addition, the selection of "super cities" and the creation of the Digital Agency are expected to support the full-fledged implementation of smart cities throughout Japan.

The Smart City Institute Japan (SCI-Japan) was established in October 2019 as a private sector-led not-for-profit organization as a knowledge and public-private-academic partnership platform to promote the expansion and advancement of smart cities in Japan.

We aim to expand and advance Japan's smart cities through the following and other efforts:

1)Collecting, analyzing, and sharing the latest information on the world's leading smart cities and know-how for promotion;

2)Discussing, proposing, and advising for promoting smart cities in Japan; and

3)Promoting exchanges and networking between various entities related to smart cities.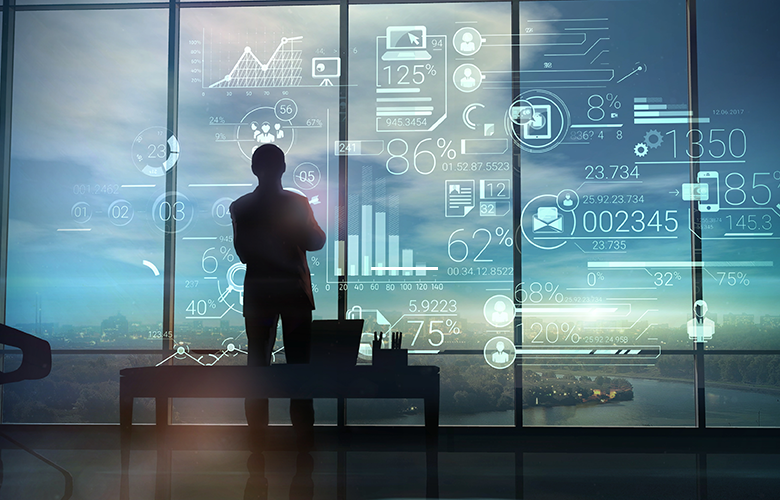 Major Activities

• Information sharing and awareness-raising activities for smart cities (organizing large-scale forums, hosting webinars, publishing reports and columns, delivering e-mail magazines, etc.)

• Activities for coordination necessary to promote smart cities (developing policy proposals, organizing subcommittees, etc.)

1)Development of training programs for "Smart City Architects"
2)Development and promotion of KPIs for liveability and well-being (Liveable Well-Being City Indicators)
3)Promotion of the use of "My Number Cards"

• Support for networking among members (supporting individual matching, organizing social gatherings at events, hosting web salons, etc.)

• Organization of educational activities for students (e.g., holding events in cooperation with universities)

• Organization of overseas study tours

• Event planning

As articulated in the Society 5.0 initiatives, installing smart cities in Japan has been one of the priority measures to resolve social and economic issues related to mobility, health, tourism, energy, environment, finance, government services, etc. Recently, Japanese diet passed the Digital Procedure Law to accelerate digitalization of administrative procedures of governments, which is expected to serve as an important basis for promoting smart cities.

The Smart City Institute Japan (SCI-Japan) has been established as a not-for-profit organization by Mitsubishi UFJ Research and Consulting Co., Ltd. and Nikkei, Inc. SCI-J aims to provide a membership program for public, private, and social sector organizations engaged in the development of smart cities in Japan.

SCI-J will conduct in-depth quality research report on the world's leading smart cites through close collaboration with major universities and research institutions around the globe. Based on the research, SCI-J will organize seminars, symposiums, and business tours for members, support members build knowledge base necessary to design and implement smart cities.

To promote best practices of smart cities and encourage further enrichment of new smart city ideas, SCI-J will grant annual awards to local governments, companies, startups, not-for-profit organizations, and individuals who significantly contribute to advancement of smart cities in Japan. As a way of developing young leaders dedicated to smart city development, SCI-J will introduce smart city research challenge contests for undergraduate and graduate students in collaboration with members and sponsors.

▶Please see the list of members here.

▶Please see the list of members with logos here.
Applications from companies and organizations agreeing with the purpose and activities of SCI-Japan will be granted membership subject to board review of the application documents.

Major Activities

Research : Research on the world's leading smart cities and produce reports regularly
Training : Organize seminars / symposiums on and business tour to the world's leading smart cities via collaboration with universities and research institutions worldwide
Award : Commend excellent cases and organizations
Research Contest : Challenge opportunities for undergraduate and graduate students to deepen knowledge on smart cities

Membership Type / Qualifications

Full Member A: Commercial enterprises
Full Member B: Commercial enterprises with a capitalization of below 100 million yen
Associate Member: Startups that are less than five years old with a capitalization of 100 million yen or less
※ Recommendation by a Full or Associate member is required
Supporting Member : Local governments, universities, research institutions, not-for-profit organizations

Annual Membership Fee

Full member A : 1 million yen
Full member B : 300 thousand yen
※ membership granted on a legal entity basis
Associate and Supporting Members : Free

Benefits of Joining Membership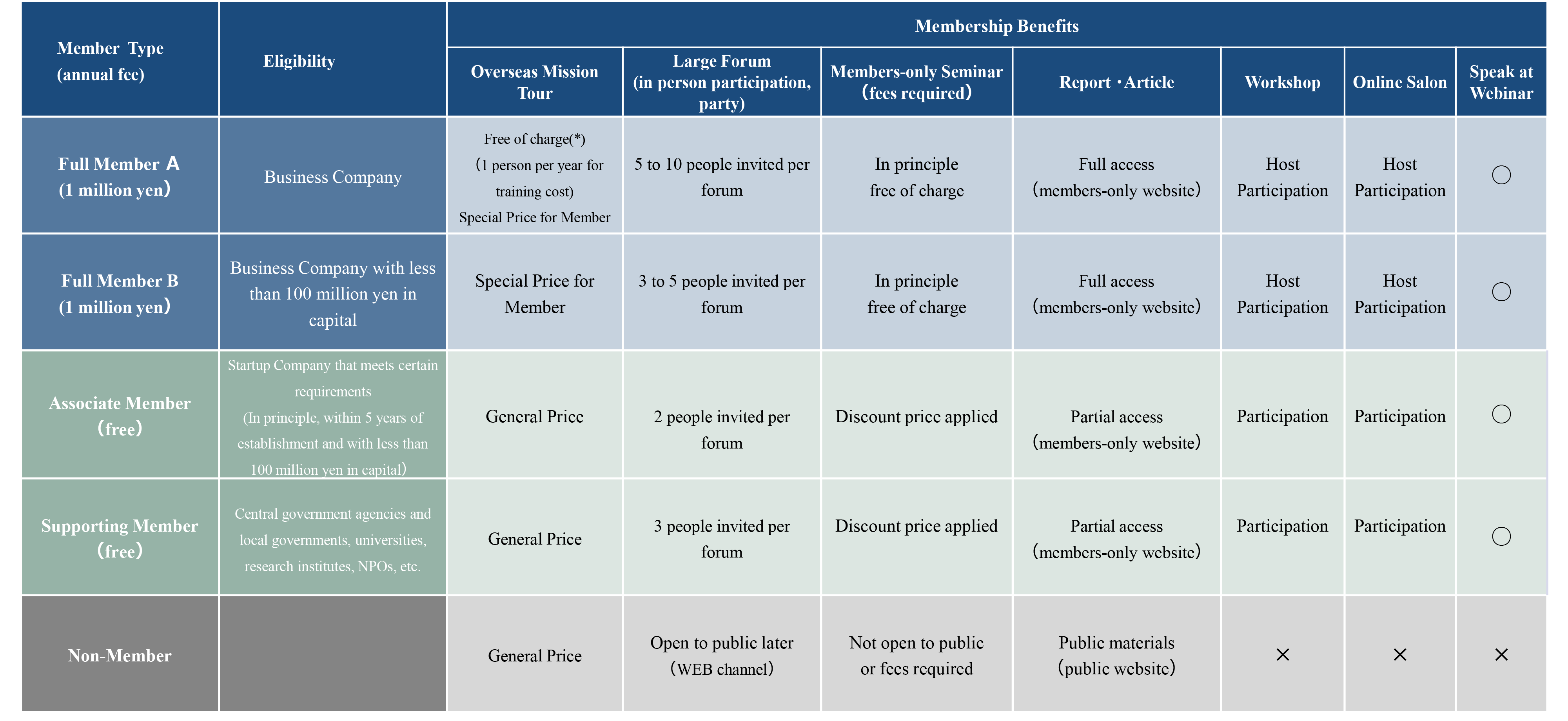 *Free benefits is effective for 2 years. Fiscal year from October to September. Excludes travel expenses, accomodations, meals and travel insurance.